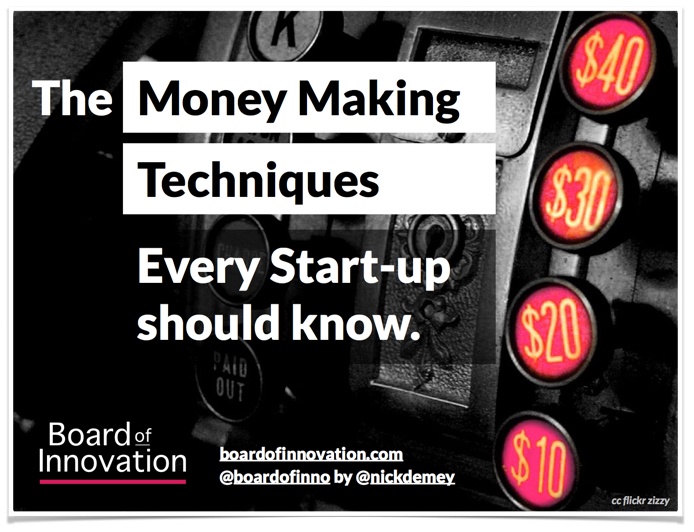 FORGET ADS

!

In order to help you out we've selected 17 remarkable techniques documented with 36 cases.

How do you monetize a digital service? Why would clients put their money on the table? In fact it doesn't matter if you pick a freemium, subscription, license or any other model if you don't understand the emotional context of your customers.

You have to see what drives people to open up their wallet. Just look at other companies. The small nudges and psychological tricks they have in place can often be copied to your own product or service.